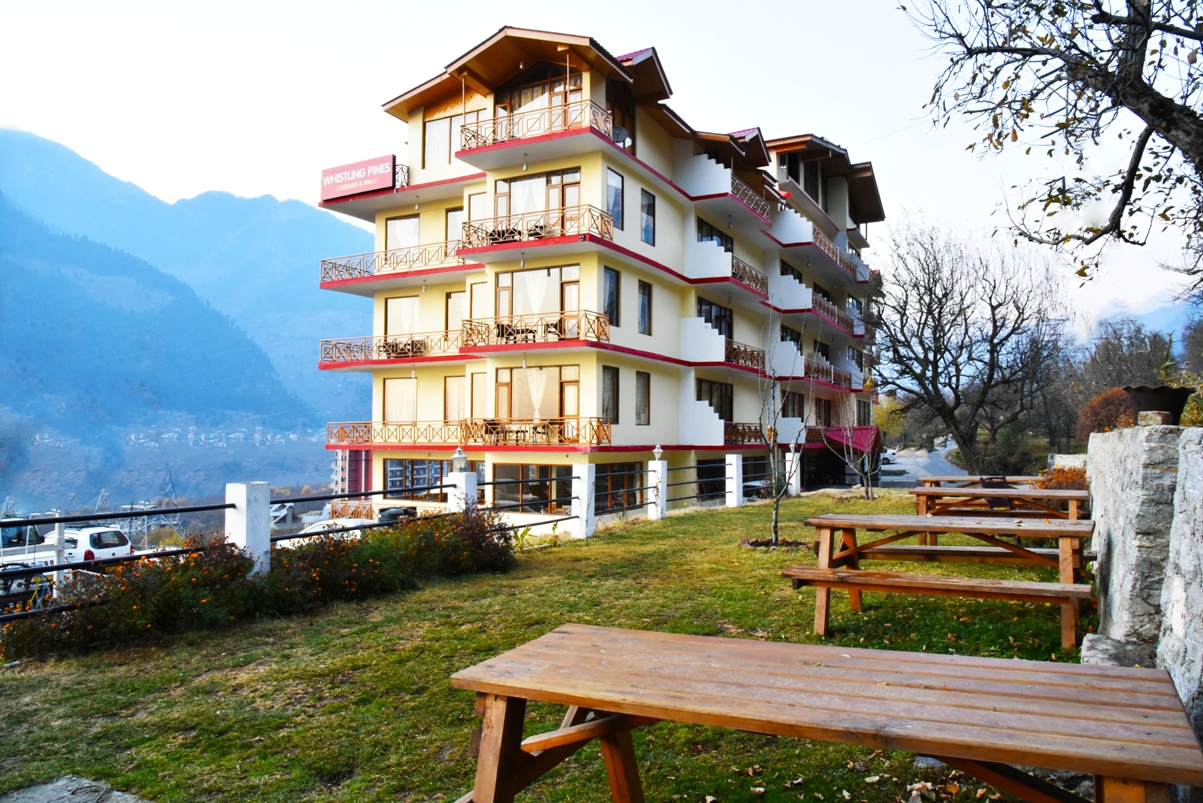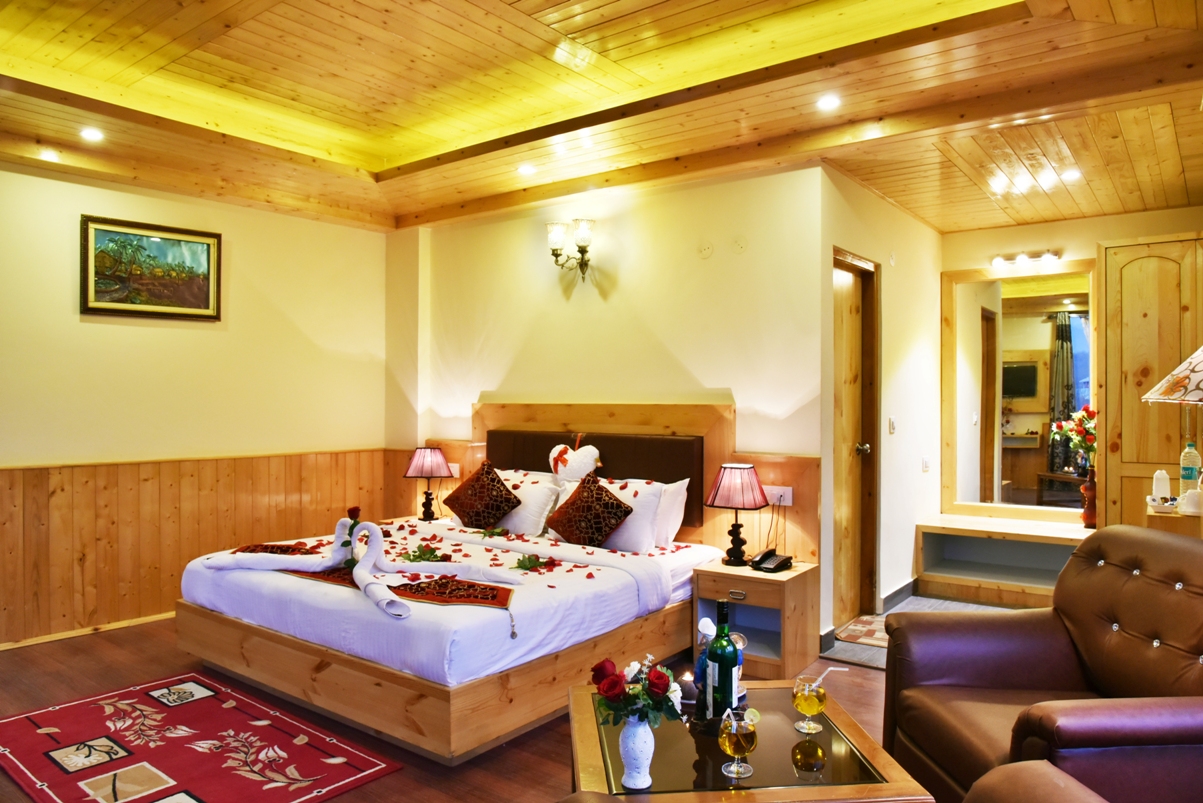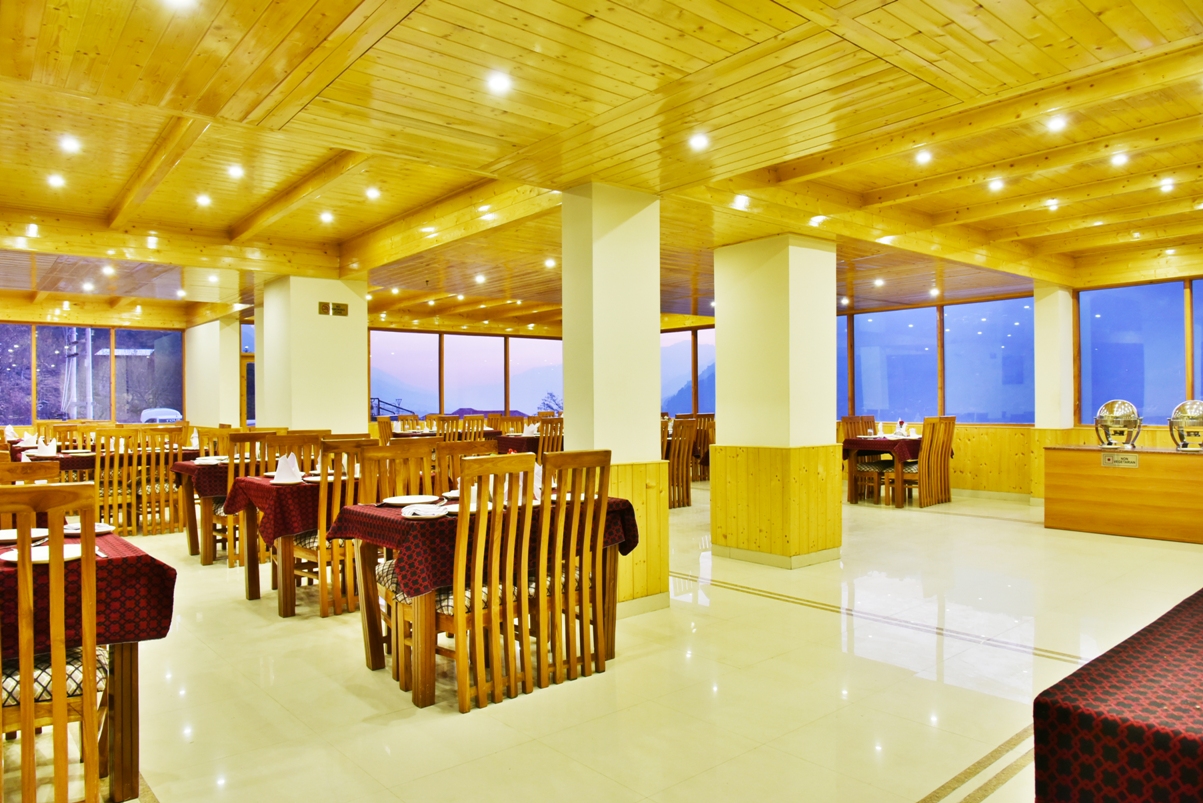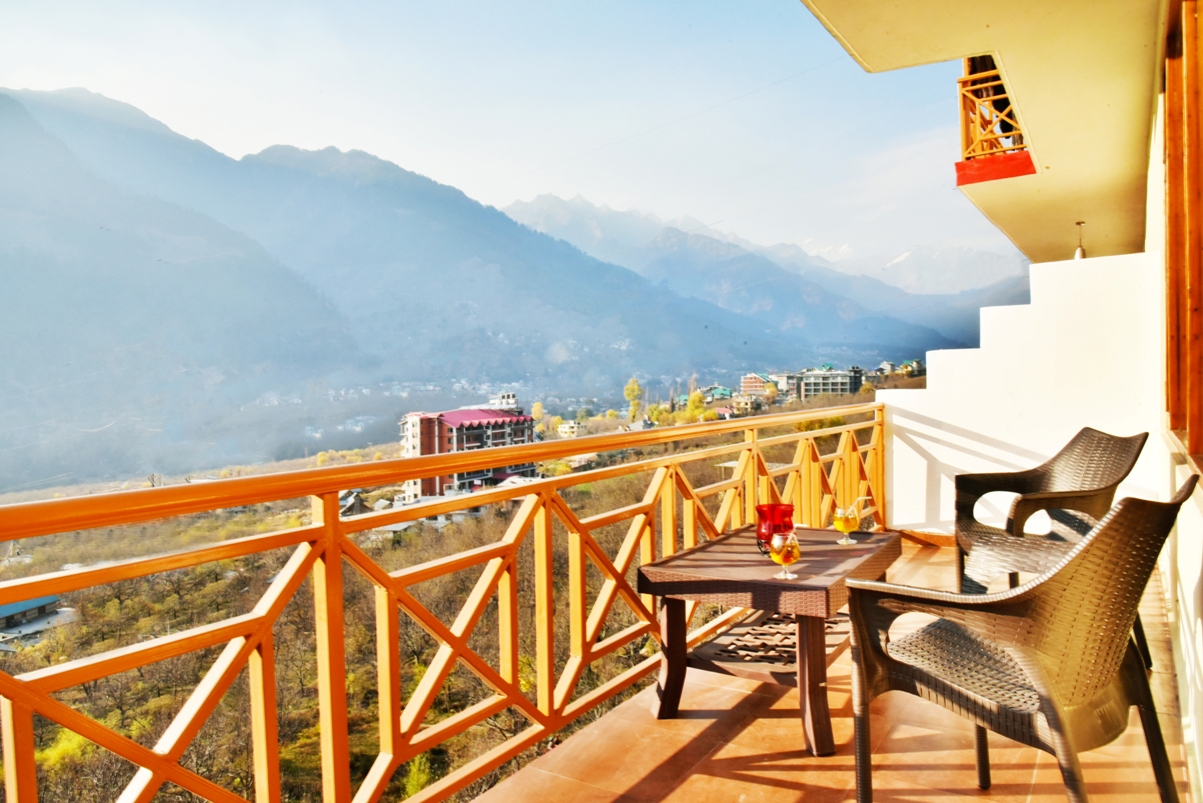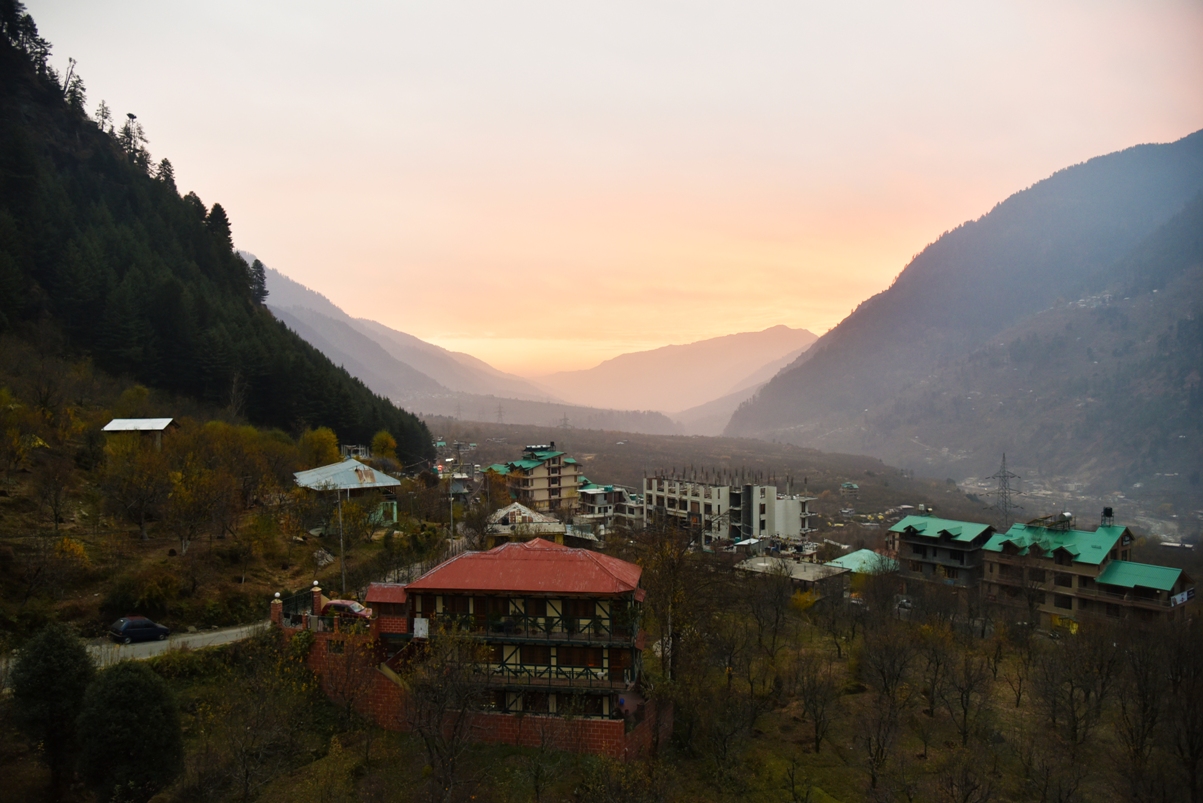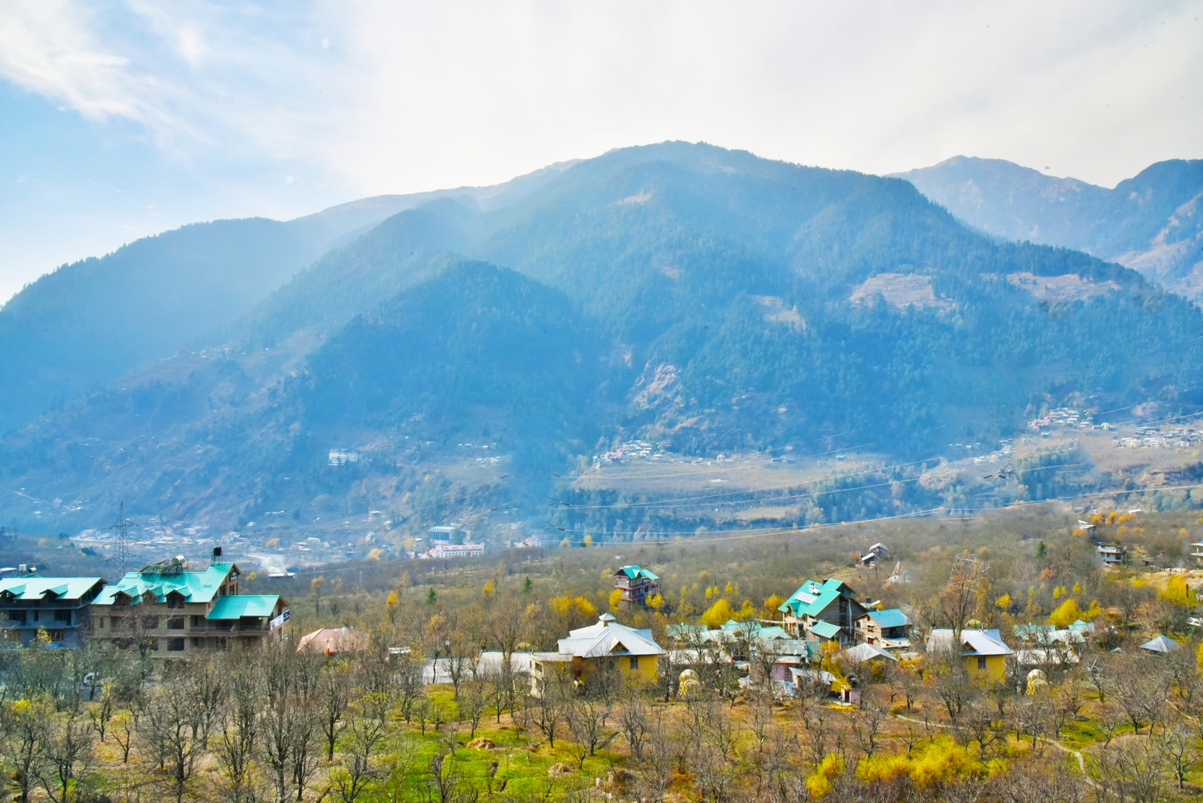 Deluxe Pine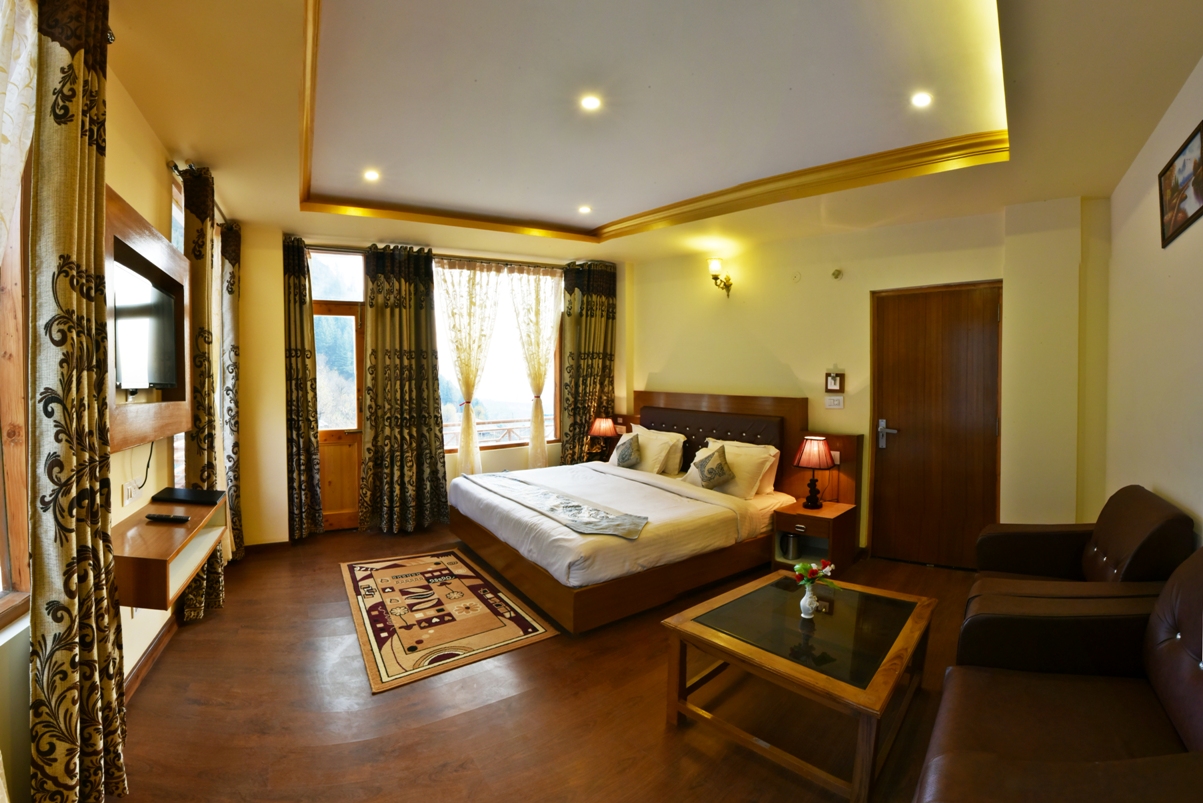 A warm and nourishing environment which soothes the body and calms down the mind and takes you to a deeper level of peace and rest.
Luxury Pine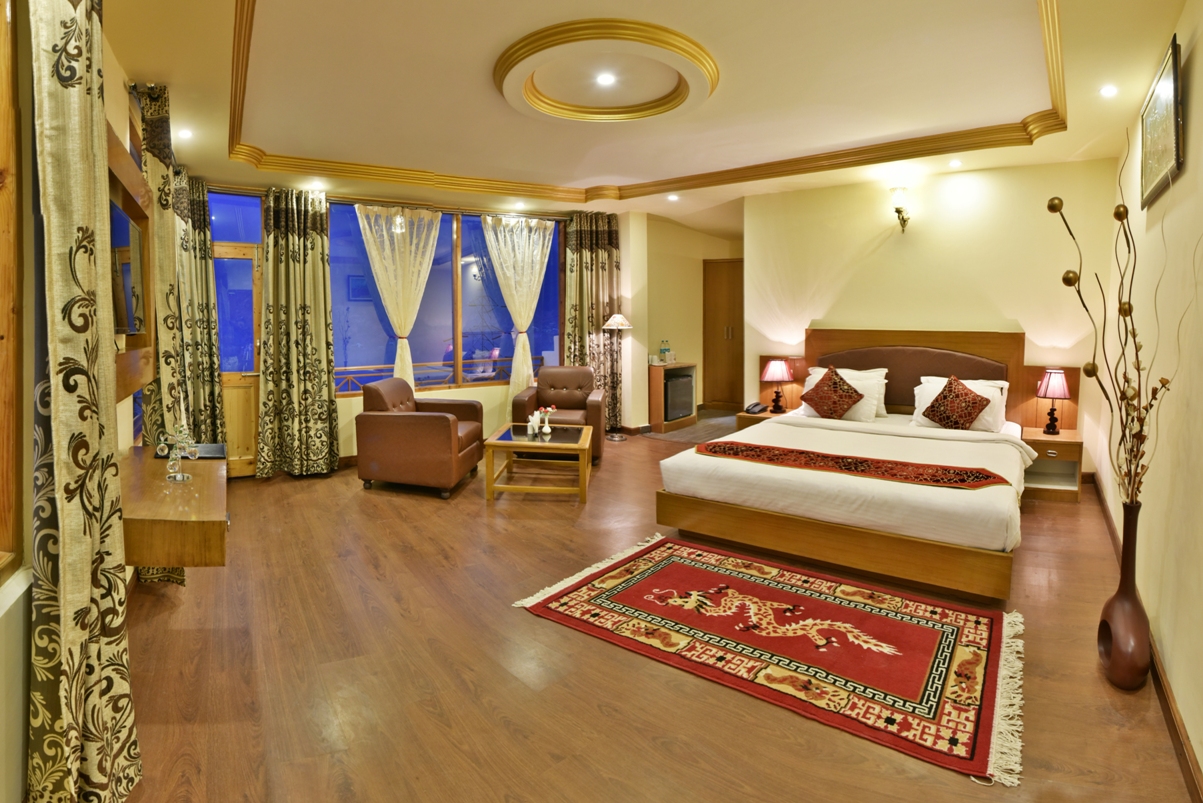 Our greatest offering and ultimate in luxury and facilities. Luxury Pines category offered at Whistling Pines is a master piece.

Premier Luxury Pine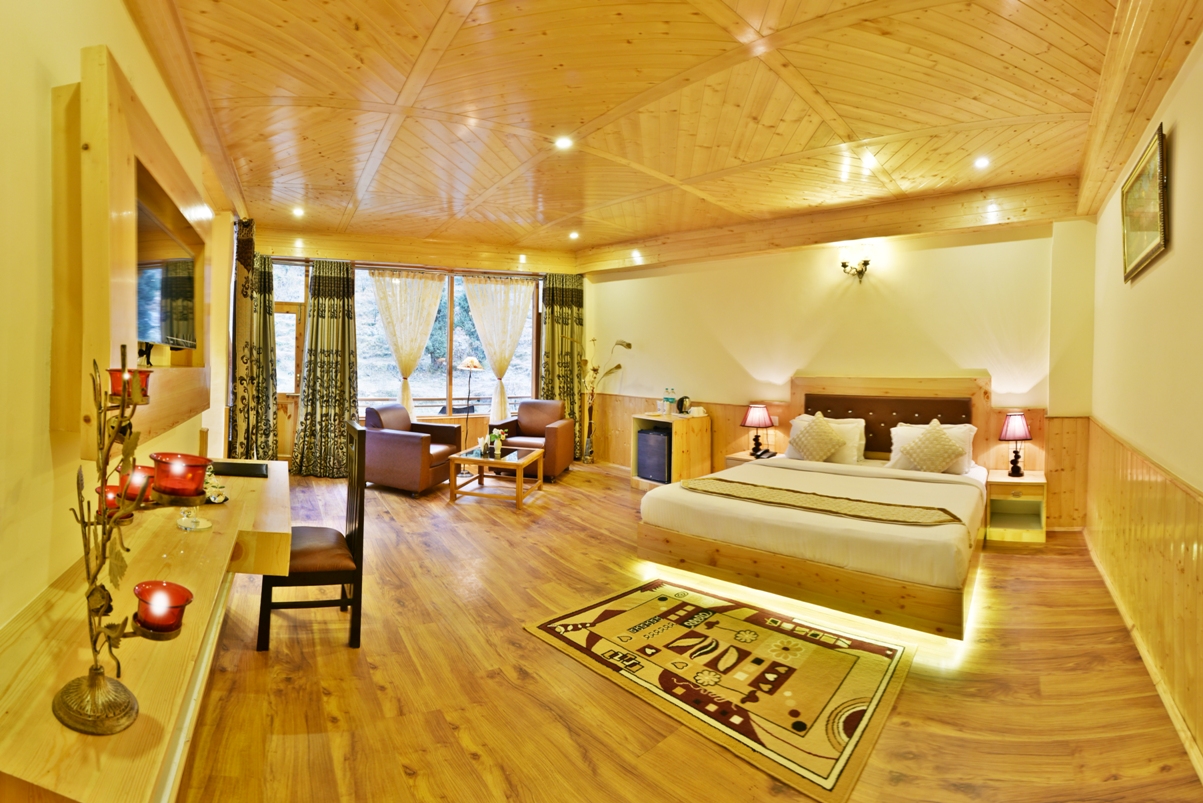 A true place to celebrate that new beginning of life. These are decorated and designed for superior comfort and luxury levels.
Royal Family Suite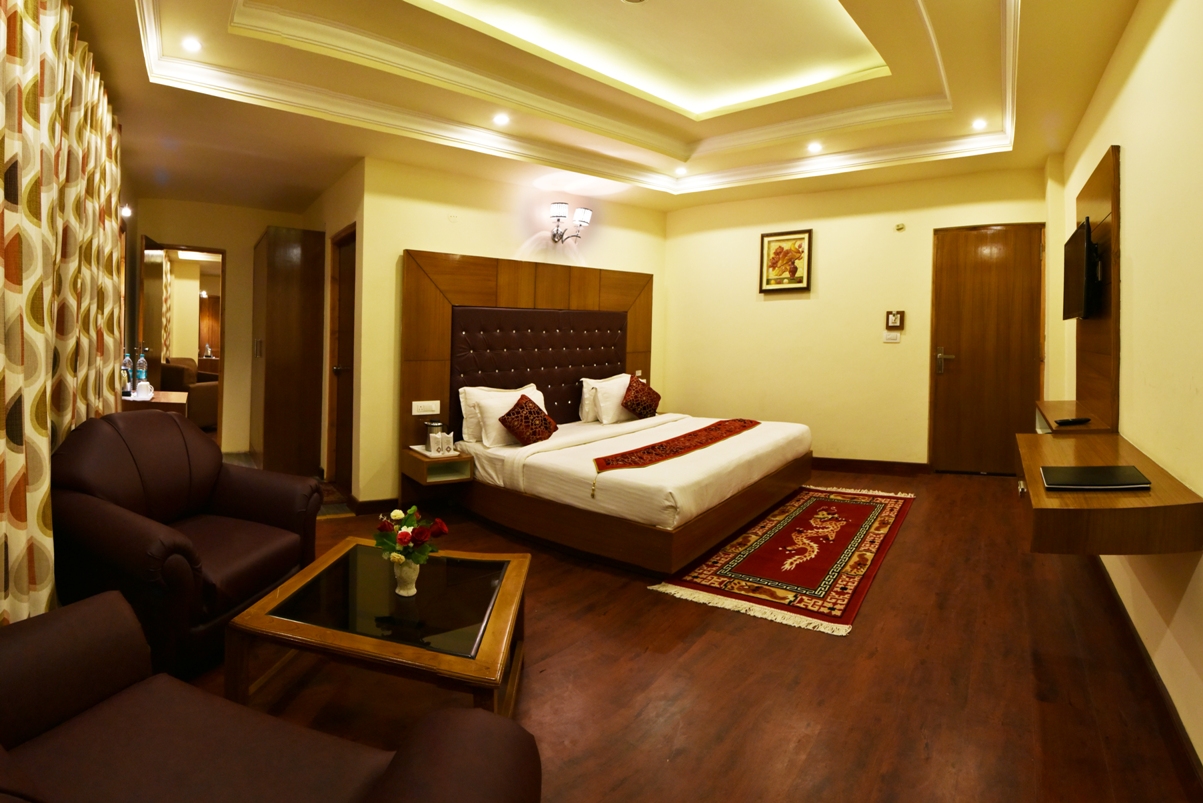 These rooms are very good blend of luxury and elegance. These are budget accommodation for our guests who visit Manali.

Welcome To Hotel Whistling Pines Manali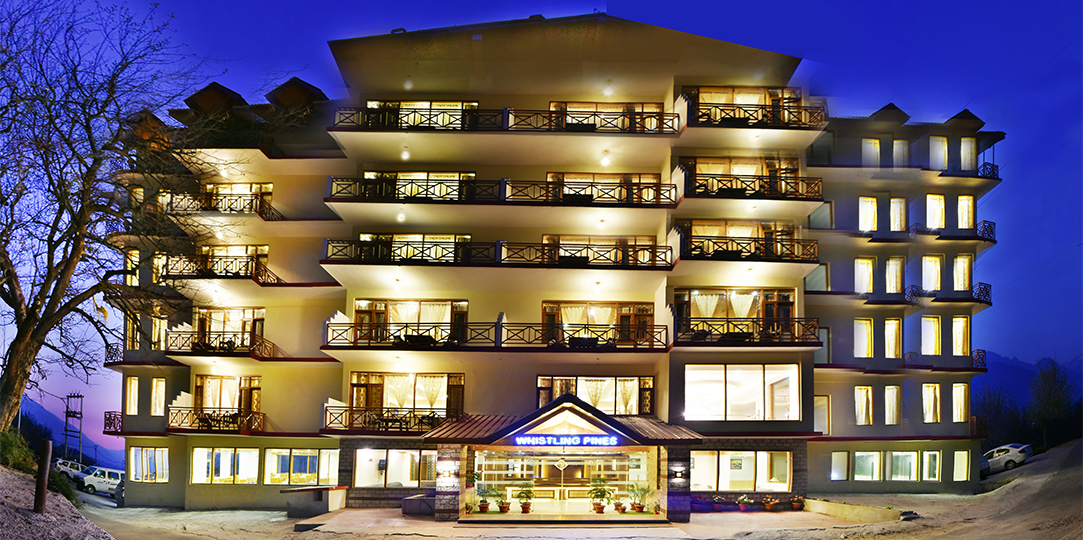 Welcome to Whistling Pines Resorts & Spa, Manali - a place where romance emanates and life moves at a slower pace. Head here to rekindle old relationships and to start new ones in an enchanting way. It is a property that respects the ecological balance of one of the most beautiful places in India. Rooms have large screened windows and balconies attached that open up to bring nature inside. Modern amenities complement the rooms to make them one of the best hotels in Manali.
---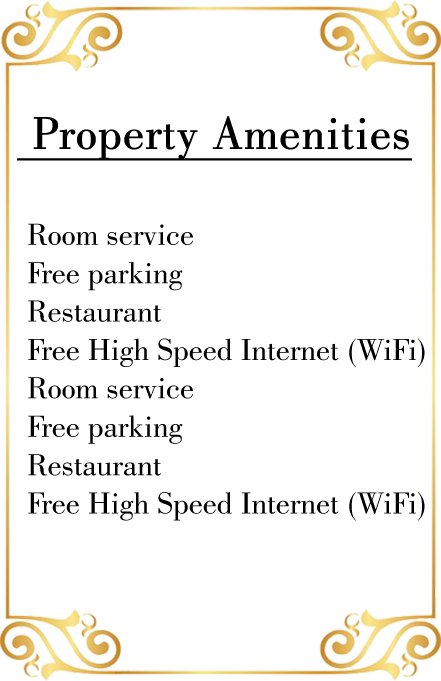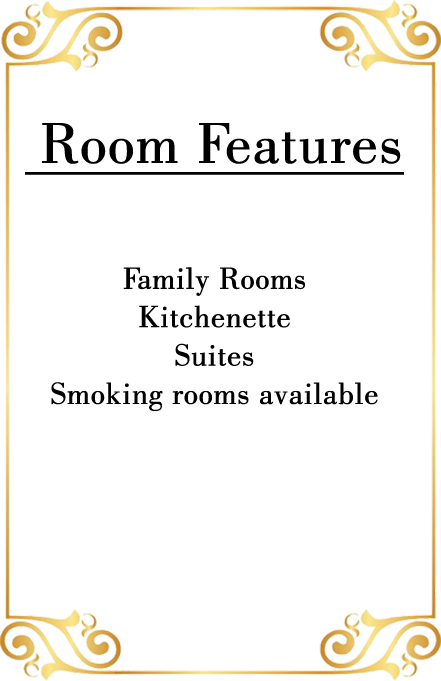 Kindly Note
We would like to inform all that Whistling Pines Resorts & Spa, Manali and Whistling Pines Shimla are two different properties, owned & managed by completely different owners. We at Whistling Pines Manali do not under any condition, take responsibility what so ever for the inconvenience caused, to any tourist/visitor due to false booking, poor service or any other hotel business-related activity. Please feel free to call us at below-mentioned phone numbers, if you have any last minute doubts regarding property location and services.
Whistling Pines Resorts & Spa, Manali Naggar Highway, Village Shuru, Near Shaminala Manali, Himachal Pradesh - 175143